Our Commercial Department

All projects have dedicated staff, from 3D presentation to the commissioning of blinds, all steps adhere to the new H&S regulations. Put your image out there with our printed blinds.

Roman Blinds & Curtain

Soft and Luxurious fabrics, hand picked for your comfort.

Internal Shutters

In PVC or Wood, a window secure. Available in 3 styles. Message us for a free no obligation visit
Blinds Visualisation Tool

Buying Blinds made simple
Click photo below to use the "see before you buy tool"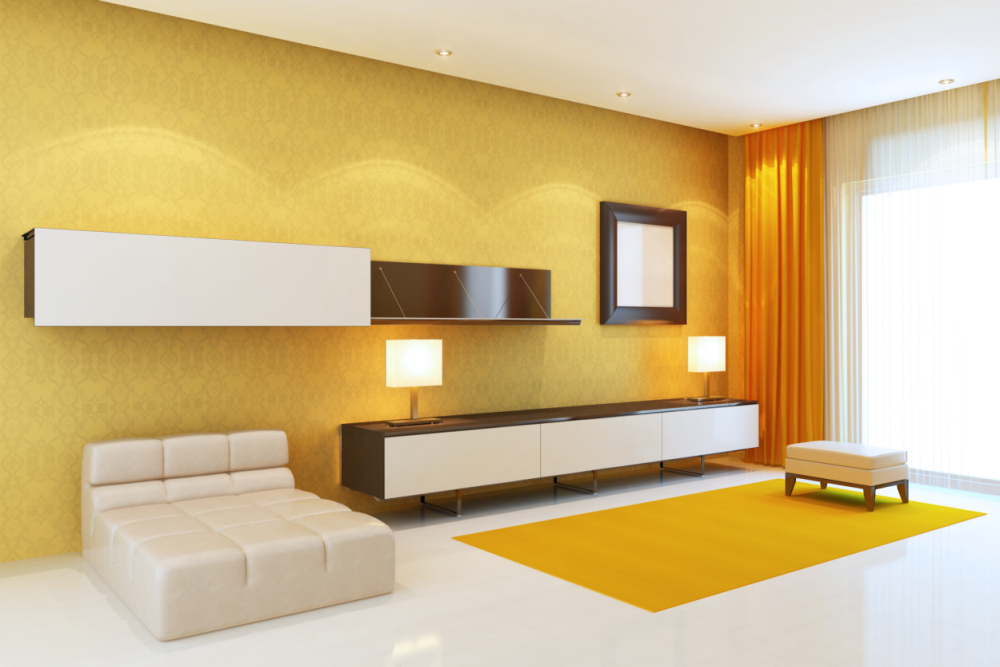 Mirage Blinds

Also know as Zebra, Day and Night blinds have been designed to enhanced light control. The system can sit fully open, fully closed or anywhere inbetween helping to regulate light control. - Over 30 Mirage fabrics and finishes available - Purchase a high end blind at reasonable prices - Can be fitted in a standard chain or motorised format - Chain operated option packaged child safe as standard

Venetian

Our Made to Measure Venetian blinds look best in high windows. When it comes to installing your blinds, get in touch if you need any help.
Child Safety

At ​​Window Blinds we place paramount importance on Child Safety in our homes, aiming to ensure the potential hazards posed by unrestrained cords and chains are understood and eliminated.
In line with legislation by British Blinds & Shutters Association-Make it Safe, we carefully considered each blind on an individual customer basis, to ensure child safety is an essential feature. The home should be a place where children are safe and protected. ​​​​​​​​

We believe that building a strong customer relationship is incredibly important.
We pride ourselves in our diverse portfolio, including projects in the leisure, retail, residential and commercial sectors.
Support from Window Blinds
Our team have a great wealth of experience, we aim to make our home consultations clear and easy to understand.